Join Our Team
There are over 80 known autoimmune diseases and, in the US, alone, over 24 million people suffer from these diseases. Treatment options are limited and there are currently no cures available. By joining our team, you will be contributing to our mission to develop disease modifying therapies that restore immune balance and make a meaningful difference in the lives of patients.
We invite you to explore our job openings and join our culture of collaboration, inclusion, scientific excellence, and innovation to advance exciting and novel science therapeutics for the treatment of autoimmune disease.
Values
At Mozart, our values guide what we accomplish together. We are a team who sets high expectations, enjoys working with each other, and are passionate about our work and achieving our goals. Through scientific rigor, innovation, teamwork, and courage to hold an unwavering commitment toward making a meaningful difference in the lives of patients, we are developing disease modifying therapeutics in autoimmune and inflammatory diseases.





We are passionate about what we do
Our highest priority is pursuing the development of truly innovative therapies that will make a meaningful difference in the lives of patients and their families. We are seeking individuals with the same passion, talent, and expertise to join our team as we execute our bold vision of developing first-in-class therapeutics targeting autoimmune checkpoints.
Spotlights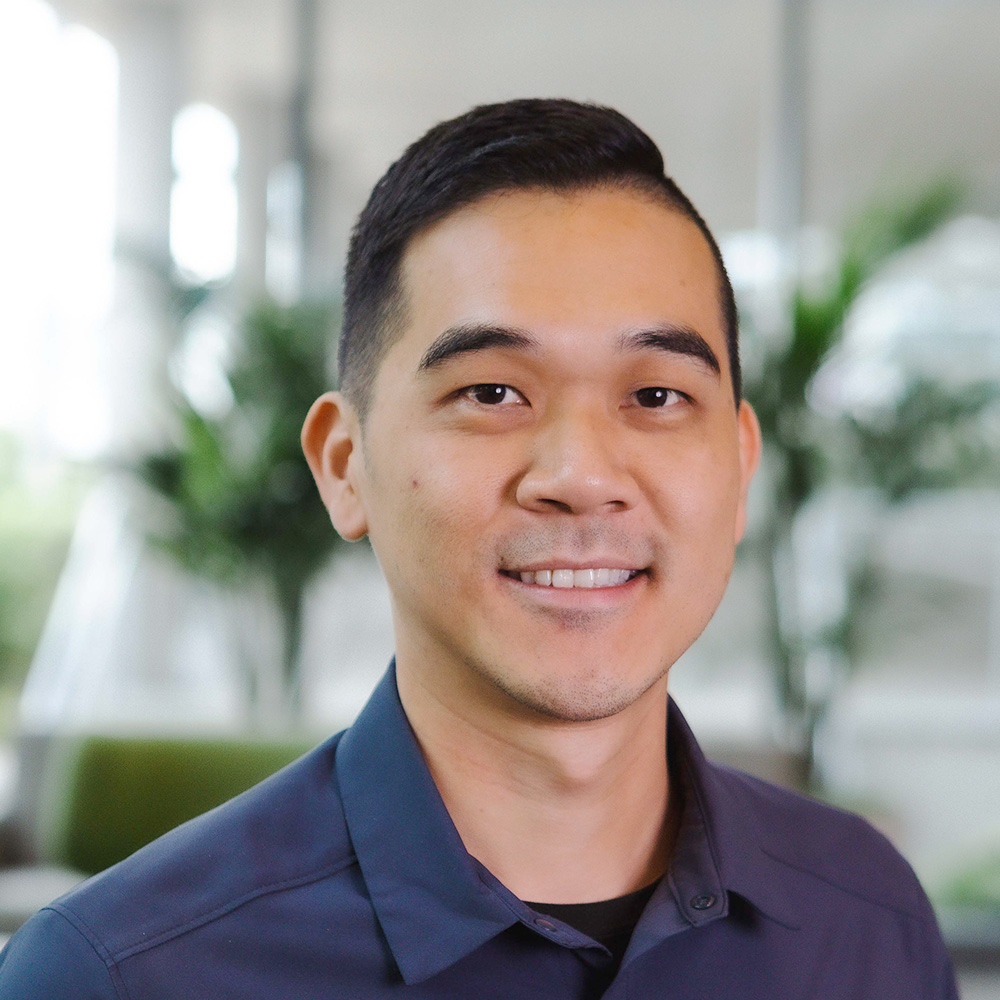 Being part of the research team at Mozart has been an exciting and rewarding experience. In addition to developing the next generation of therapies for autoimmune diseases, we have the opportunity to explore the fundamental principles of CD8 Treg biology in a highly collaborative and supportive environment.
Alex Chen, Immunology
Spotlights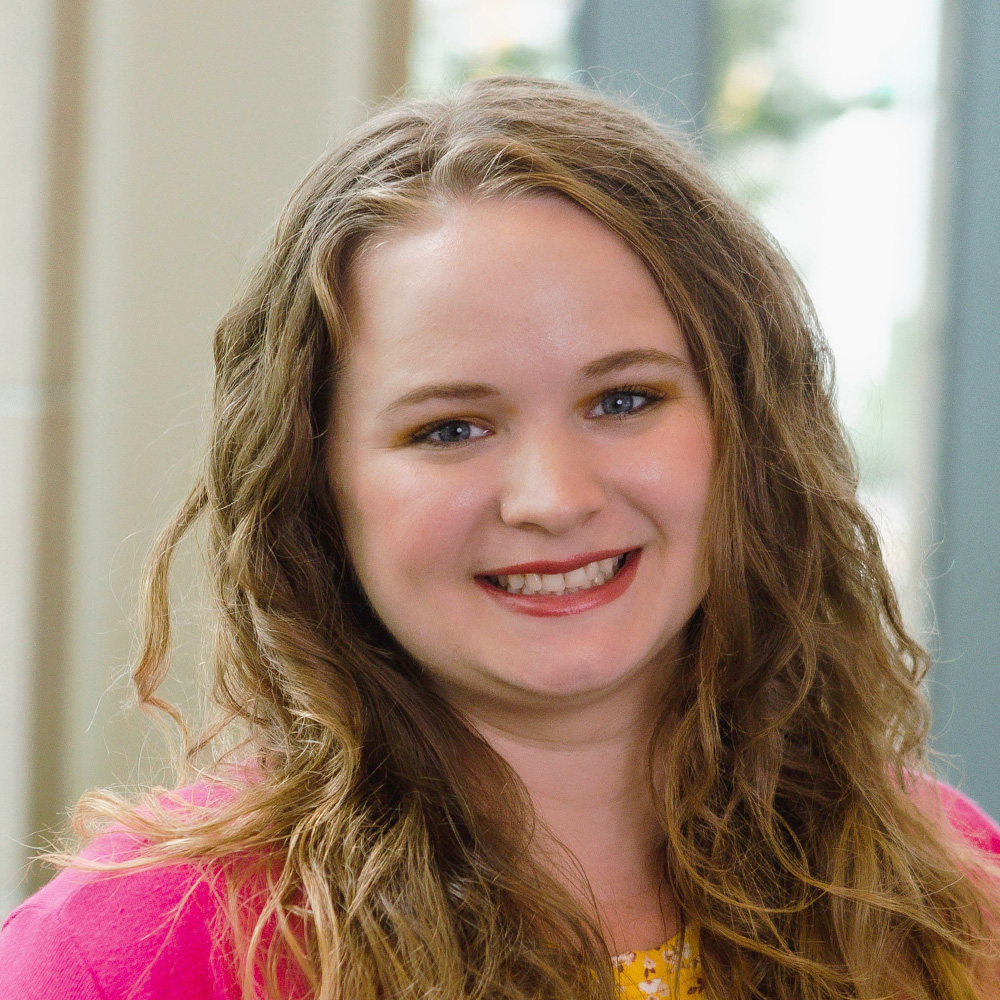 At Mozart, I am able to contribute to meaningful and interesting research while constantly learning. I always feel uplifted by my team and encouraged to further my skills and abilities as a scientist.
Emily Gilbertson, Protein Science
Spotlights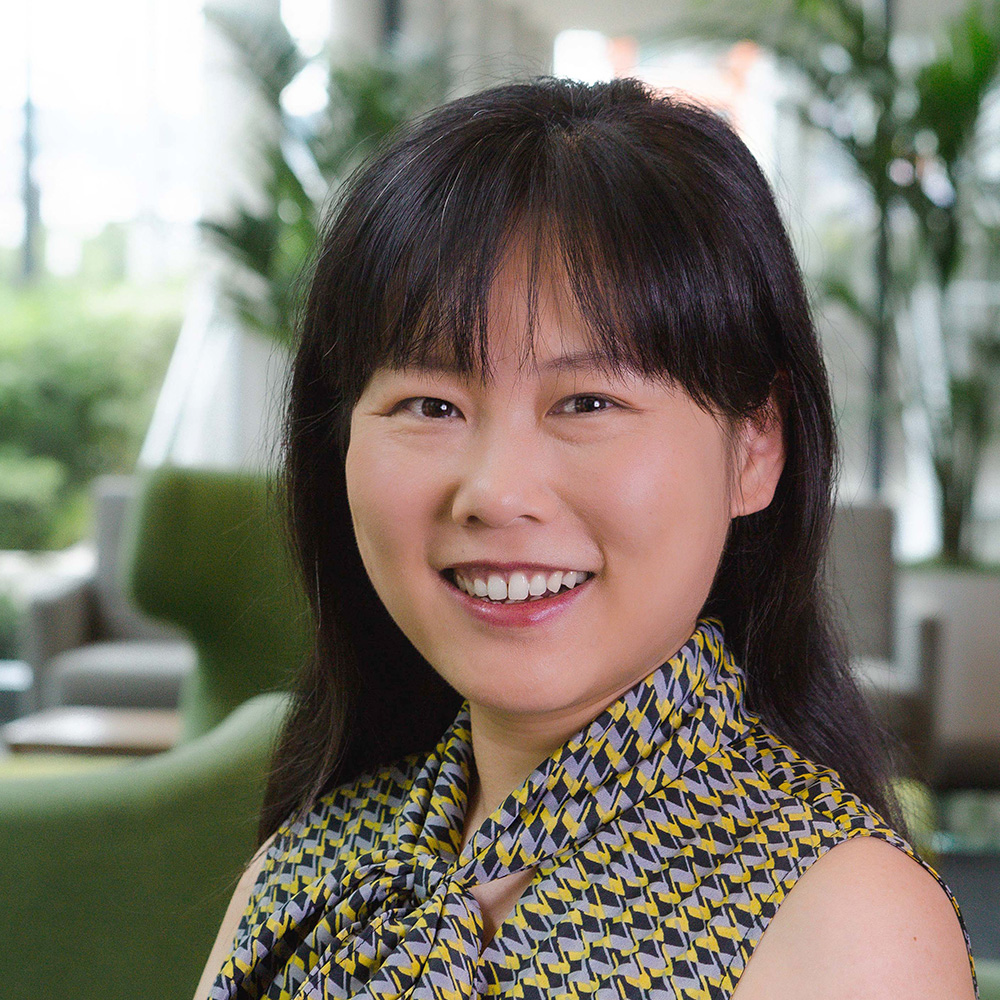 Working at Mozart is amazing to me because I work with a group of lovely teammates who support each other and work hard to make a significant contribution to the novel disease-modifying therapy which may make a huge difference in the future. I love my job for the support I received from my colleagues, the trust I get from my supervisor, the exciting challenges I face during the day-to-day work and the innovation achieved along the way.
Cathy Tan, Translational Science
Benefits
Our employees are the foundation of our company, and we invest in their well-being and their careers by offering a comprehensive, competitive benefits package and development opportunities.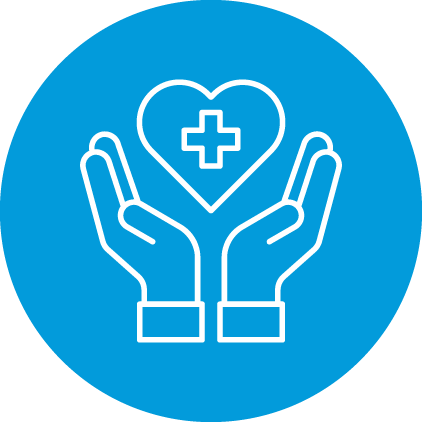 Health insurance (medical, dental and vision)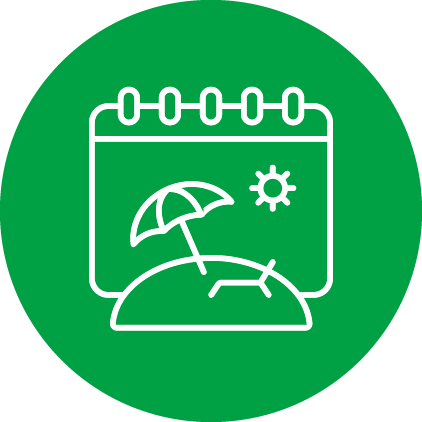 Paid sick and vacation time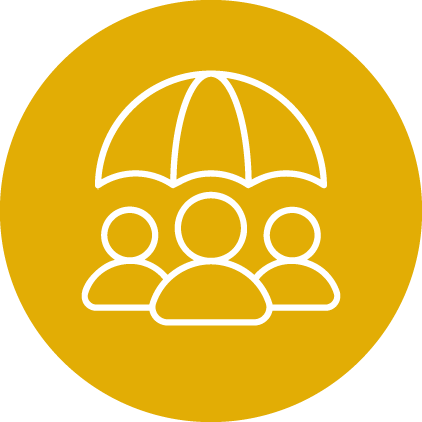 Disability, Life, and AD&D Insurance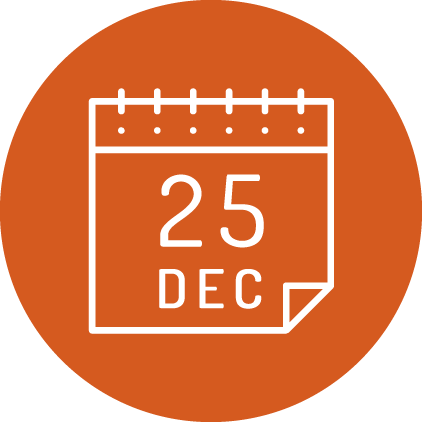 Paid holidays, including winter break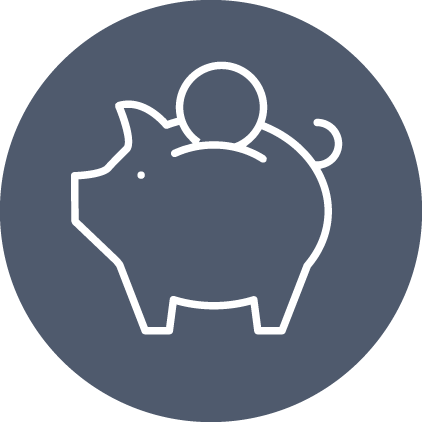 Flexible spending account (FSA)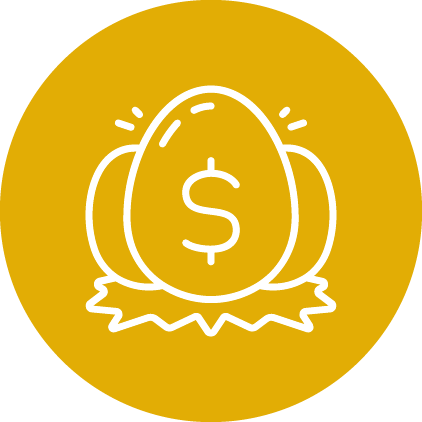 401(k), including employer match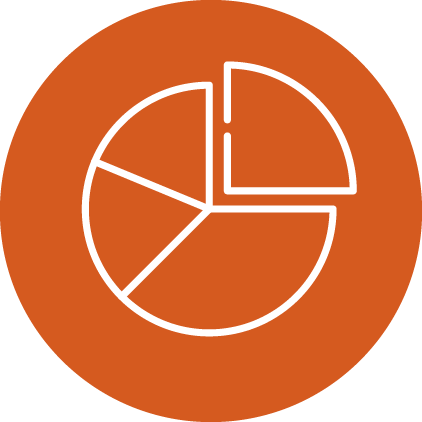 New hire equity grant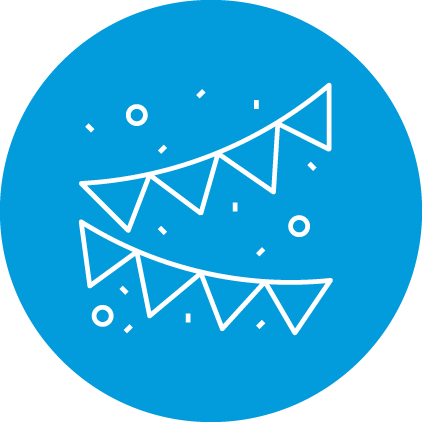 Company events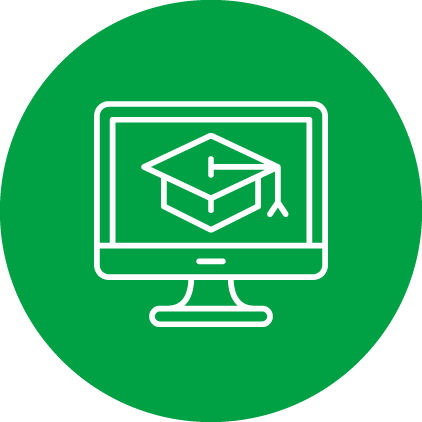 Virtual development courses